"Commercial Insurance" is insurance that protects you from any unexpected circumstances that may affect your business.
Commercial insurance usually includes the following types:
Business Owner's Policy
- includes Property insurance for equipment and office space
Worker's Compensation & Disability
- pays for Medical Expenses for Employees Injured at Work
General Liability
- protects your business from financial loss should you be liable for property damage or personal and advertising injury caused by your services, business operations or your employees
Professional Liability
- provides coverage for professionals and businesses to protect against claims of negligence from clients or customers.
Business Automobile Policy (BAP)
- provides coverage for a company's use of cars, trucks, vans, and other vehicles in the course of carrying out its business.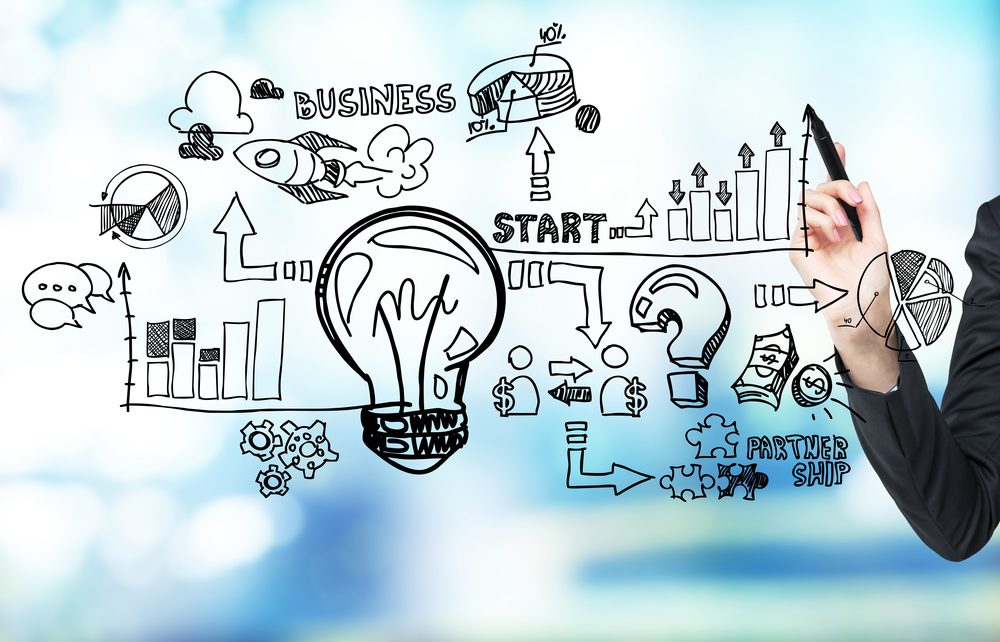 How do I choose the right insurance?
The best business insurance is not the same for every business because every business is uniqu, but keep the following in mind:
Know what you need. If you're a general contractor, you may need additional labor insurance as part of your policy, and if you're a photographer, you'll want to add commercial equipment coverage.
Know what your policy covers. It's not always clear in a business responsibility policy, so it's important to read the policy carefully and ask questions that aren't clear.
Compare policies. It's best to get three commercial insurance quotes so you can compare monthly premiums and what's included.
Consider whether you wish to have a larger deductible in order to reduce your premiums.
No matter which policy you choose, review your coverage annually to see if it still meets your needs. You may need to increase coverage or add another coverage.